What is your biggest phobia?
Please go read
this post
I wrote before you knew me. It's awesome and answers this question perfectly. One clue, the name of my fair is:
If you could relive any day of your life, what would it be?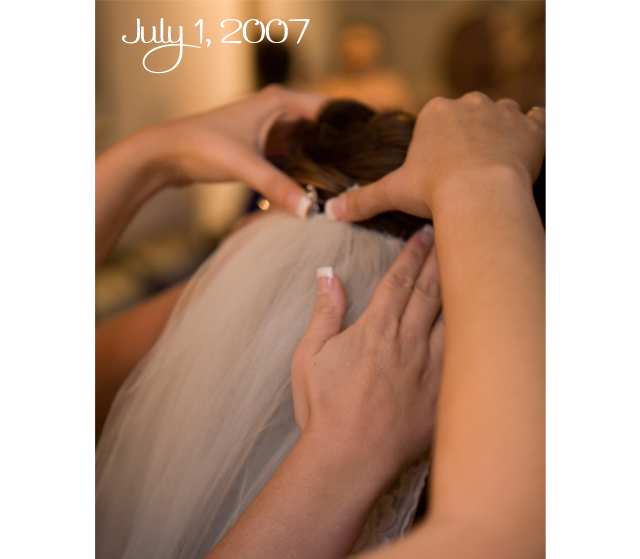 The ironic thing about your wedding day is that you spend hundeds of hours planning for it & then the event itself only lasts a few hours. How I would love to go back & re-live that day!
What age would you like to stay forever?
I don't want to be tied down at a certain age. I love the process of growing & learning more about myself & the world around me. I don't want to live a stagnant life - I want to keep moving forward!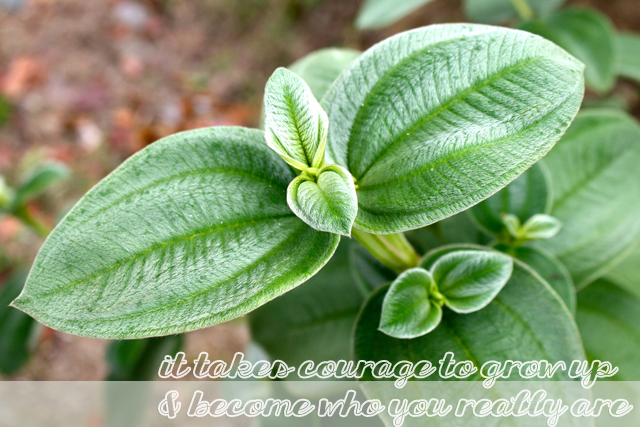 quote by e.e. cummings // priceless design